---
---
Principal Investigators
Daryl Green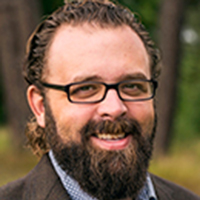 Daryl Green is Librarian at Magdalen College, Oxford. Daryl has worked professionally with manuscripts and early printed books for over a decade at York Minster Library, the University of Illinois (Urbana-Champaign), the University of St Andrews, and Oxford. He has taught book history and descriptive bibliography at all levels, including masterclasses.

His expertise is in the materiality of late medieval manuscripts and early printed books, including bindings, provenance, provincial printing, and the slow and disjointed transition of manuscript culture to the printed book markets. Daryl has curated and co-curated several exhibitions and workshops ranging in topics from the history of science to fine-press printing.

@ilikeoldbooks
@ilikeoldbooks
---
Laura Moretti
Laura Moretti is Senior Lecturer in Art History at the University of St Andrews. Her field of expertise is Italian Renaissance art, architecture and music, with a particular interest in the history of early modern books.

Laura has held prestigious post-doctoral positions (Department of History of Art, University of Cambridge, 2005-07; Worcester College, University of Oxford, 2007-10; Villa I Tatti, Florence, 2010 & 2014-15), and in 2014-16 has been the co-ordinator of the International Network Daniele Barbaro (1514-70): In and Beyond the Text, funded by the Leverhulme Trust

@lauramoretti10
@lauramoretti10
---
Website Design and Implementation
Carlo Corsato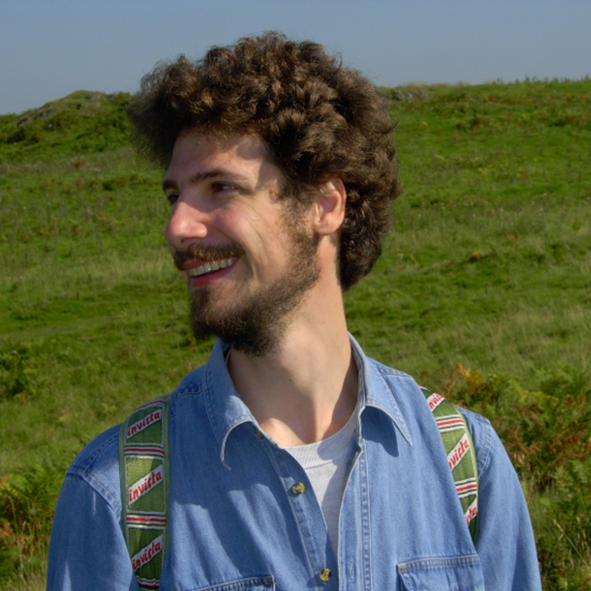 Carlo Corsato is a specialist in early-modern art and architecture in Italy and Flanders. He has lectured and given invited talks at a number of institutions, including the Morley College, London, and the universities of St Andrews, Glasgow, and Buckingham. He is passionate about web communication and digital humanities. In collaboration with his students at the University of Buckingham, he designed and created Renaissance Art DataBase, an interactive map equipped with metadata that features images and location information about works of art.

Carlo designed and created our website, whose theme and functions are based on Simply Academia, a digital platform that he started developing when he was a post-doc fellow at the Dutch Institute, Florence (2015) and a visiting scholar at St John's College, Cambridge (2016).
---
Guest Curator, Social Media
Stephen Ellcock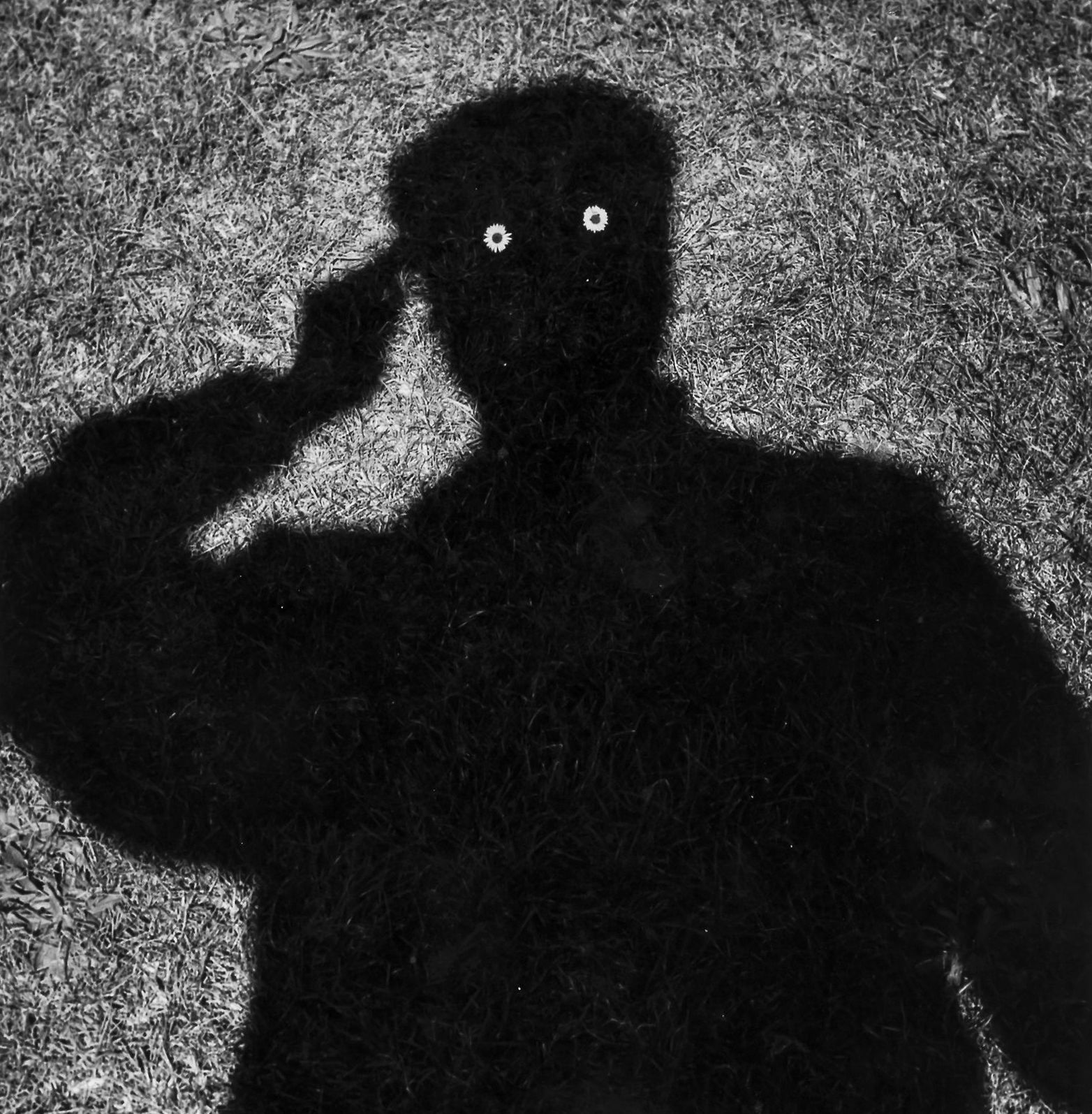 Stephen Ellcock is a London-based online collector and curator of images, writer, researcher, and former musician and bookseller who spends most of his time nowadays creating an ever - expanding, virtual museum on Facebook and Instagram. His ongoing attempt at creating the ultimate social media 'Cabinet of Curiosities' has so far attracted more than 200,000 followers and increasing media attention.
---
Contributors
Camilla Røstvik
Camilla Mørk Røstvik is a Leverhulme Early Career Fellow in Art History at the University of St Andrews. She is researching the visual history of menstruation since 1950. She has previously worked on the AHRC-funded "Publishing the Philosophical Transactions" project. Her PhD is from the University of Manchester and explored the role of artists at the Organisation of Nuclear Research (CERN).
---
Stephanie O'Rourke
Stephanie O'Rourke is a Lecturer in Art History at the University of St Andrews. She specialises in eighteenth- and nineteenth-century European visual culture, with an emphasis on material and conceptual exchanges between art and science.
---
Anna Venturini
Anna Venturini is a postgraduate student in Museum and Gallery Studies at the University of St Andrews. After graduating in Italian Literature from the University of Bologna, she studied for an MA in Art History, Curatorship and Renaissance Culture at the Warburg Institute in London. She is passionate about anything related to Renaissance Art History and Literature, and her dream is to undertake a curatorial career at one of Scotland's cultural institutions.
---
Cristiano Guarneri
Cristiano Guarneri is adjunct professor in History of Architecture at the University of Padua. He has been a post-doctoral research fellow at the Iuav University in Venice and at the University of Padua, visiting researcher at the State Hermitage, St Petersburg, and has been awarded a starting grant (bourse pour chercheur débutant) from the Swiss National Foundation. His field of expertise ranges from early modern to contemporary architectural history, focusing on the relationships between architectural design and knowledge of science in specific typology of buildings, such as fortresses, early museums and astronomical observatories.
---
Francesca Borgo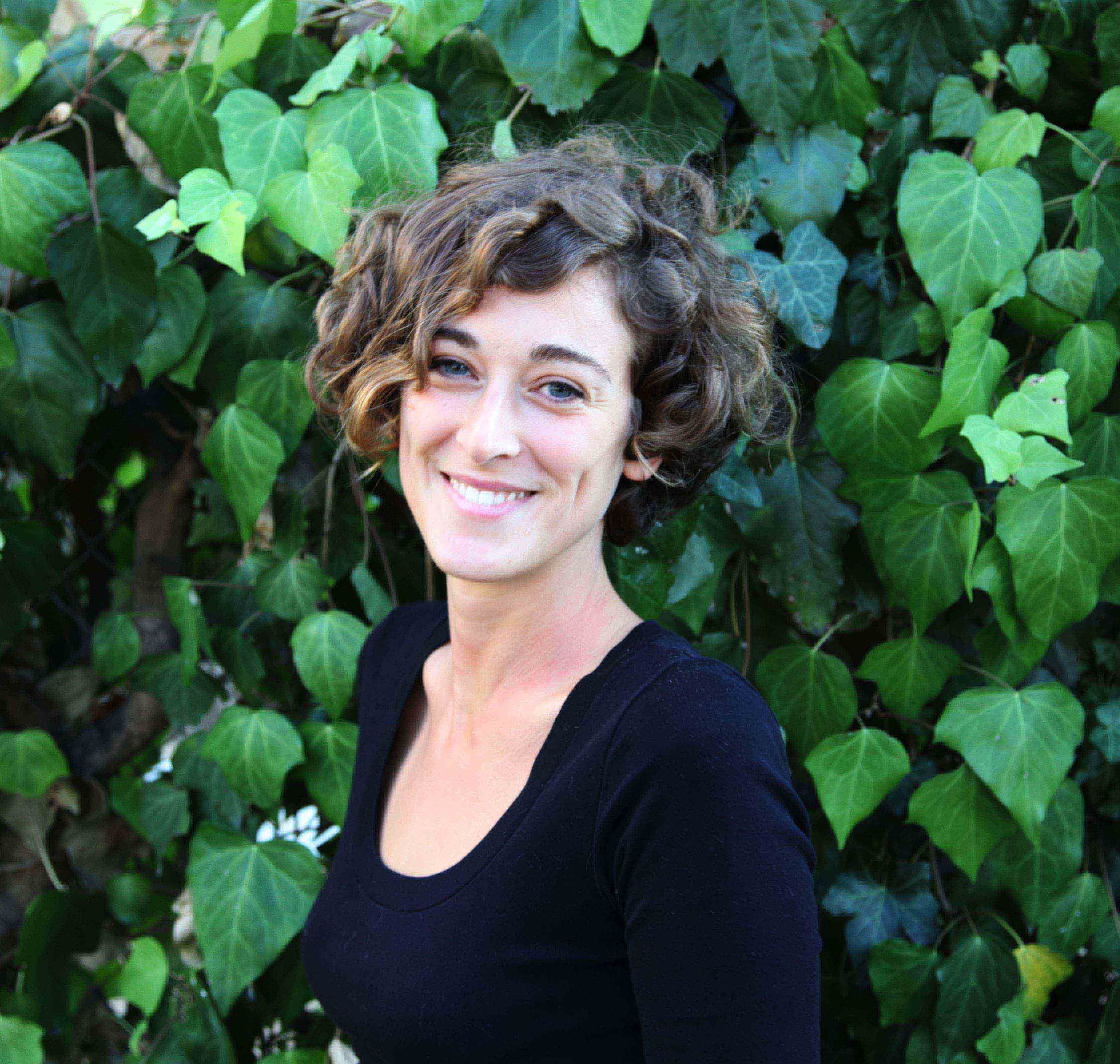 Francesca Borgo is Lecturer in Art History at the University of St Andrews. She specializes in Renaissance art, with a focus on intersections between visual, literary, and scientific culture, and on the work of Leonardo da Vinci in particular. She has received grants and fellowships from the Kunsthistorisches Institut in Florenz-Max Planck Institute, Villa I Tatti – The Harvard University Center for Italian Renaissance Studies, and the Renaissance Society of America, among others. She is currently a postdoctoral fellow at the Getty Research Institute in Los Angeles.
---
Sean Roberts
Sean Roberts is Associate Professor and Interim Director of Art History at Virginia Commonwealth University's School of the Arts in Qatar. His research explores interactions between Italy and the Islamic lands, the cultural history of maps, and with the place of prints in the histories of art and technology. He is the author of Printing a Mediterranean World (Harvard, 2013).
---
Russell Maret
Russell Maret is a type designer and private press printer working in New York City. He began printing in San Francisco as a teenager before apprenticing with Peter Koch in Berkeley and Firefly Press in Somerville, Massachusetts. He set up his own press at the Center for Book Arts, New York in 1993 and has been printing and publishing ever since. In 2009 Russell was awarded the Rome Prize in Design from the American Academy in Rome. He has been the printer in residence of the Press in Tuscany Alley, San Francisco (1990); Artist in Residence at the Center for Book Arts, NYC (1996); he is the current North American Vice Chair of the Fine Press Book Association, and a past trustee of the American Printing History Association. Russell's books and manuscripts are in public and private collections throughout the world.
---
Francesco Marcorin
Francesco Marcorin is currently Sydney Weinberg Fellow in Architectural History and Preservation at the Italian Academy, Columbia University in the City of New York. His research activity merges architectural history and archaeology and focuses on the influence of local antiquities on early-modern identity. After completing his PhD at the Università IUAV, Venice (2014), Francesco cooperated with the State Archives of Verona for the full inventory of the Bevilacqua family archive; he was also assistant curator at the Palladio Museum in Vicenza (2016) and Ayesha Bulchandani Curatorial Intern at The Frick Collection in New York (2017).
---
Karl Galle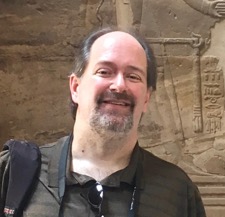 Karl Galle is a historian of science specializing in professional and intellectual contexts of the mathematical arts, primarily in the late medieval and Renaissance periods. He received his PhD in the history and philosophy of science from the University of London and then worked in science and public policy positions for the National Academy of Medicine, the U.S. Department of State, and the USAID Foreign Service. More recently he has been a visiting professor at the American University in Cairo (2011-2015) and a research fellow at the Linda Hall Library (2015-2016). He is currently working on a political biography of Nicholas Copernicus and his era.
---
Chris Thorogood
Chris Thorogood is Head of Science and Public Engagement for the University of Oxford Botanic Garden and Arboretum. Chris's research interests centre on evolutionary genetics, plant taxonomy and biodiversity hotspots. Specifically he is interested in speciation and adaptive radiations in cryptic parasitic and carnivorous plant groups, as well as taxonomic diversity in biodiversity hotspots including the Mediterranean Basin region and Japan. Chris won a scholarship in 2005 to carry out his PhD research on speciation in parasitic plants at the University of Bristol for which he won the Irene Manton Prize for botany in 2009. Chris is a Fellow of the Linnean Society of London.
---
Karl Kinsella
Karl Kinsella is an associate lecturer in the History of Art department at the University of York. He is a cultural historian with an interest in the development of teaching practices in northern Europe in the central Middle Ages. Having studied the history of art at Trinity College Dublin, he completed his DPhil in History at the University of Oxford in 2015 writing on twelfth-century architectural representations. He has just finished his monograph on Richard and the abbey of Saint Victor.
---
Paola Ugolini
Paola Ugolini is Assistant Professor of Italian at The University at Buffalo (SUNY). She holds a Laurea from the University of Bologna, a MA from the University of Venice, and a PhD from New York University. In 2014-15 she was a fellow at Villa I Tatti (The Harvard University Center for Italian Renaissance Studies). Her research interests include Renaissance court culture, satire, the pastoral mode, and the history of gender and sexuality. She has just completed a monograph on anti-courtliness in early modern Italy.