These past few weeks have been very busy around the T3D labs, organising web content, arranging partner exhibition and events, and finalising the selection for the central 2019 exhibition at the Bodleian Treasury – Thinking 3D: from Leonardo to Present.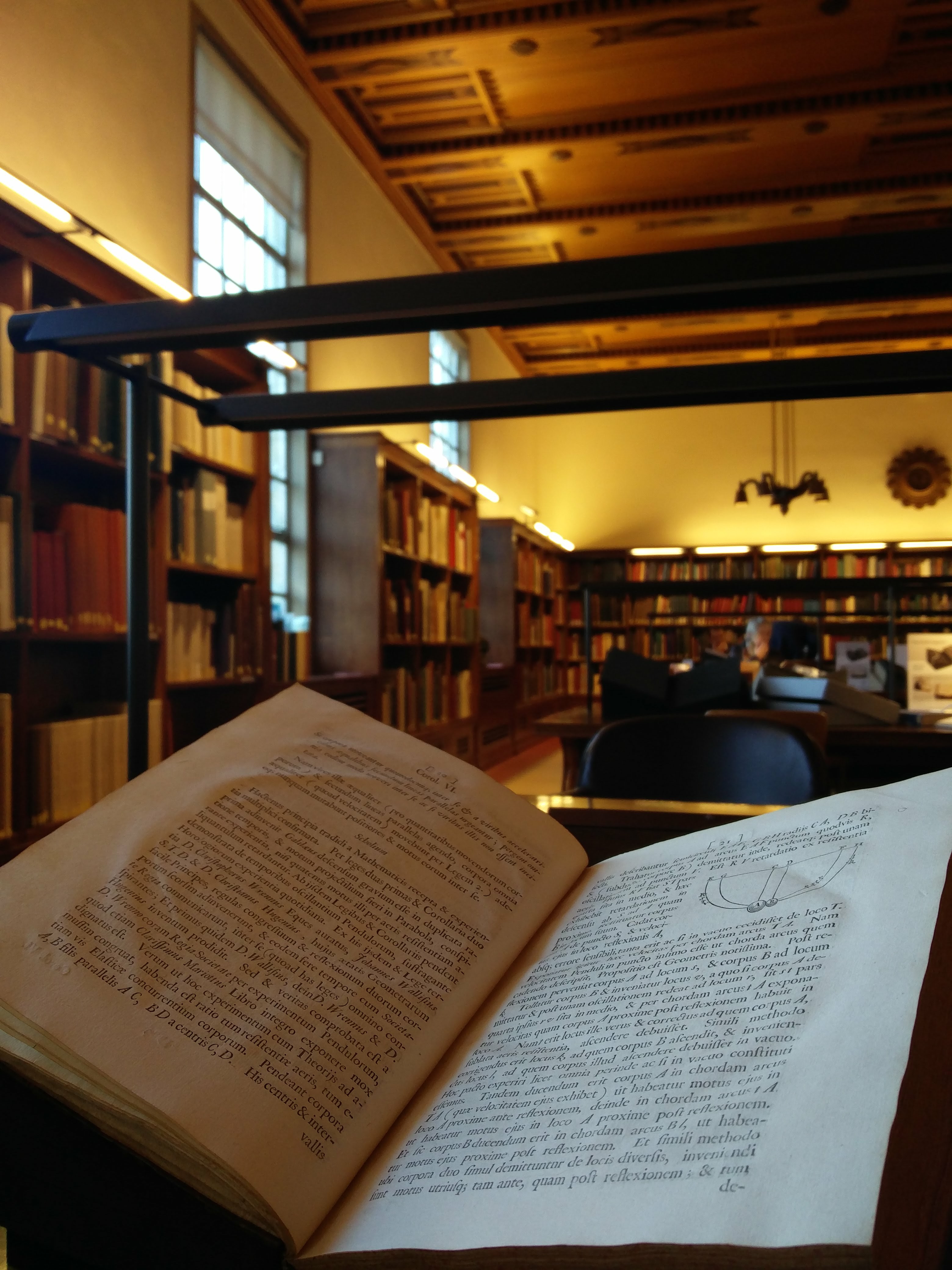 Last week, Daryl spent two intense days at the Bodleian calling up books and manuscripts that we knew we wanted to include in the central T3D show but hadn't seen the local copy yet, as well as a whole raft of potential candidates.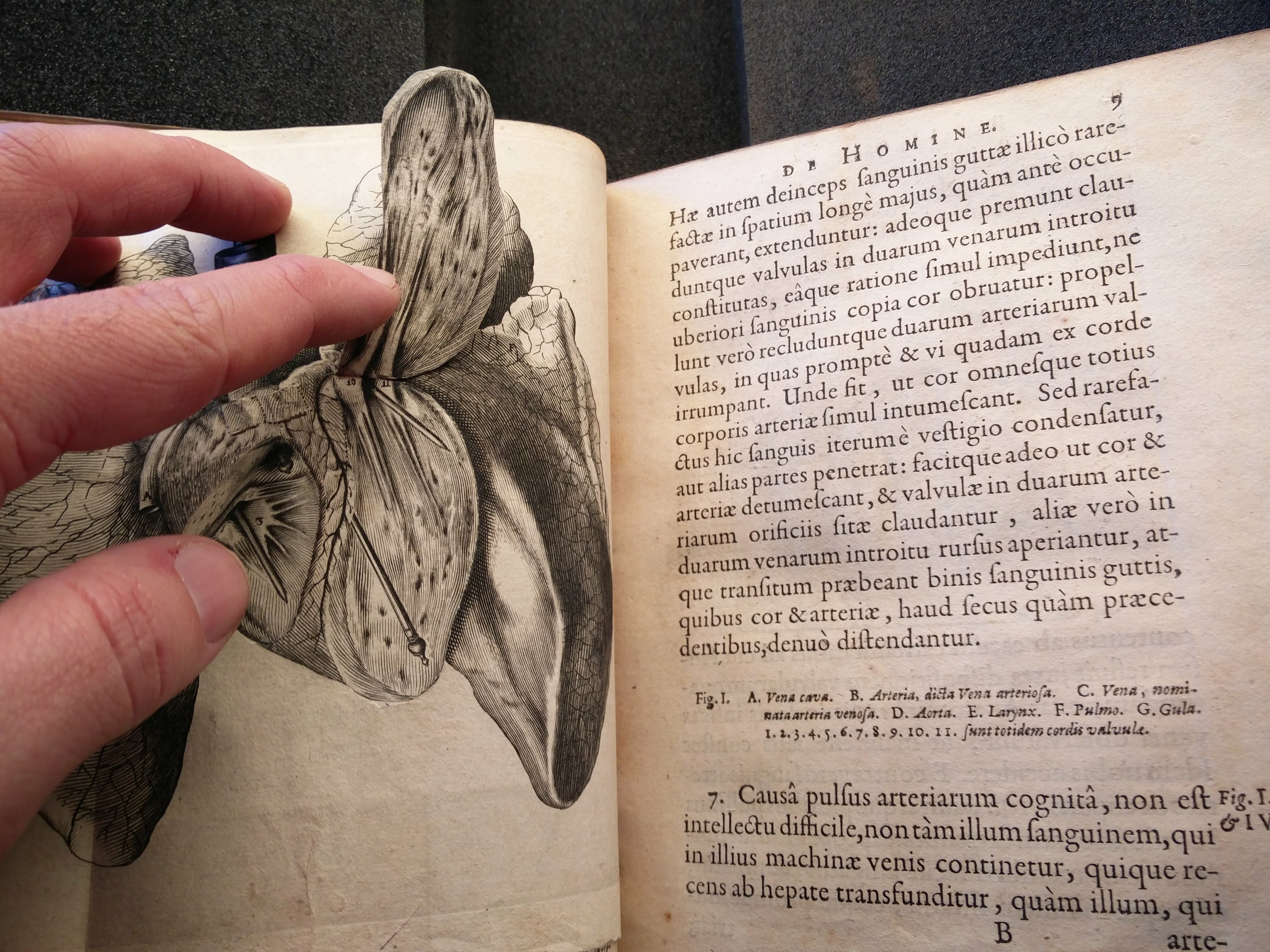 Over 50 books and manuscripts from the 14th to the 21st century were consulted in just under two days to find the right fit for our exhibition. Anatomy, geometry, astronomy, plant and animal sciences, architecture, and maps were all out on the table, and all the information was gathered to begin preparation in earnest for the 2019 exhibition.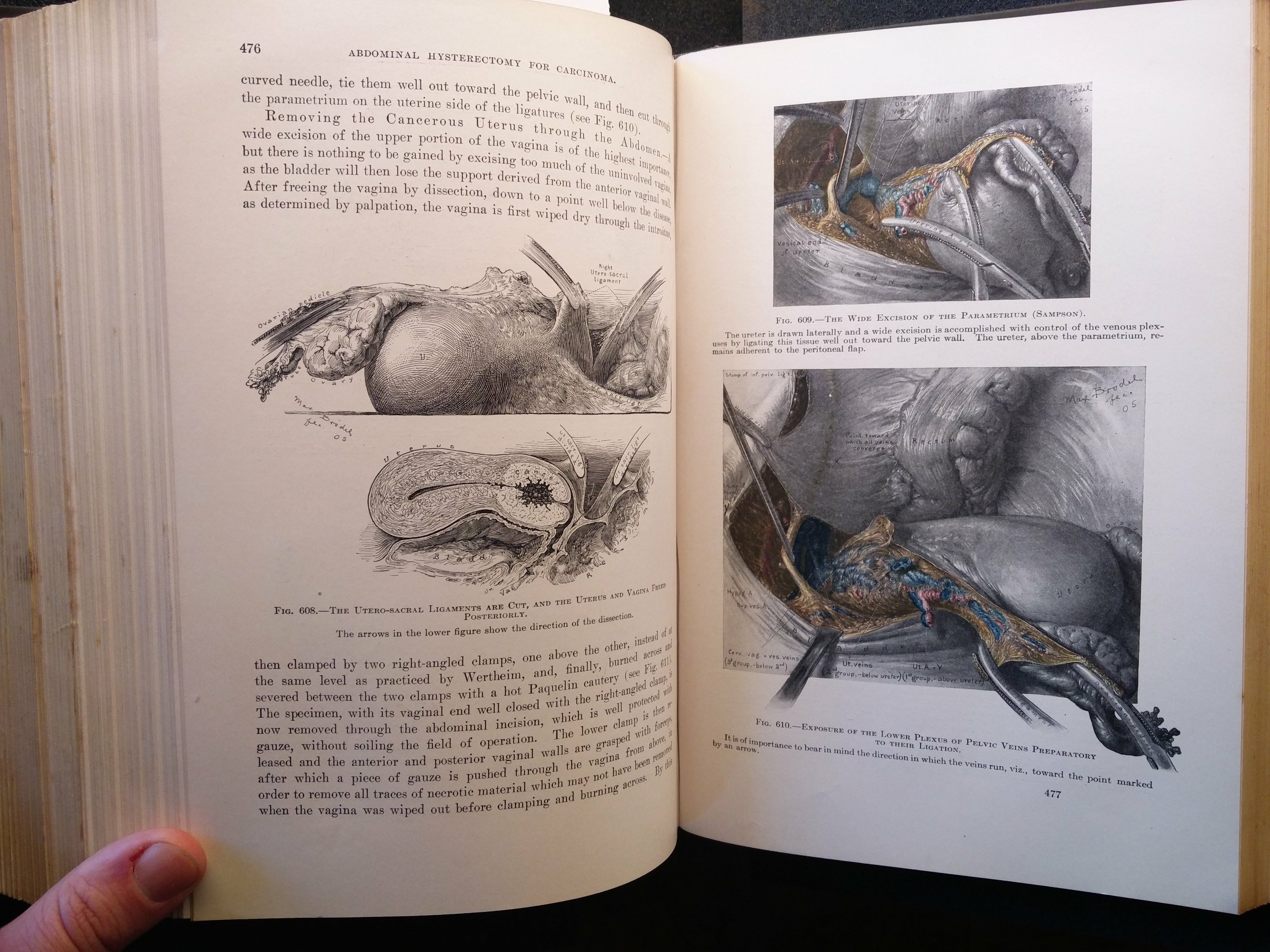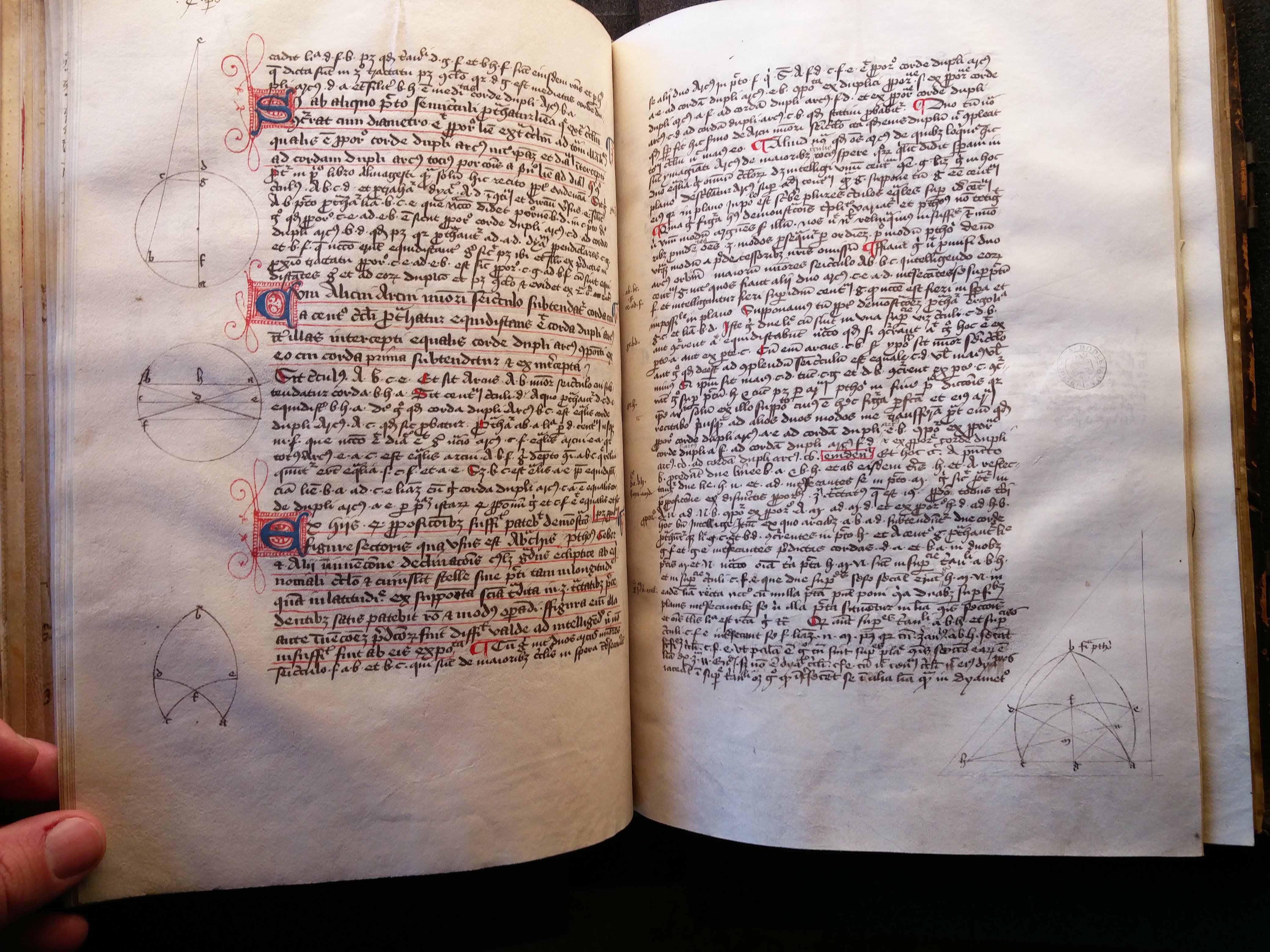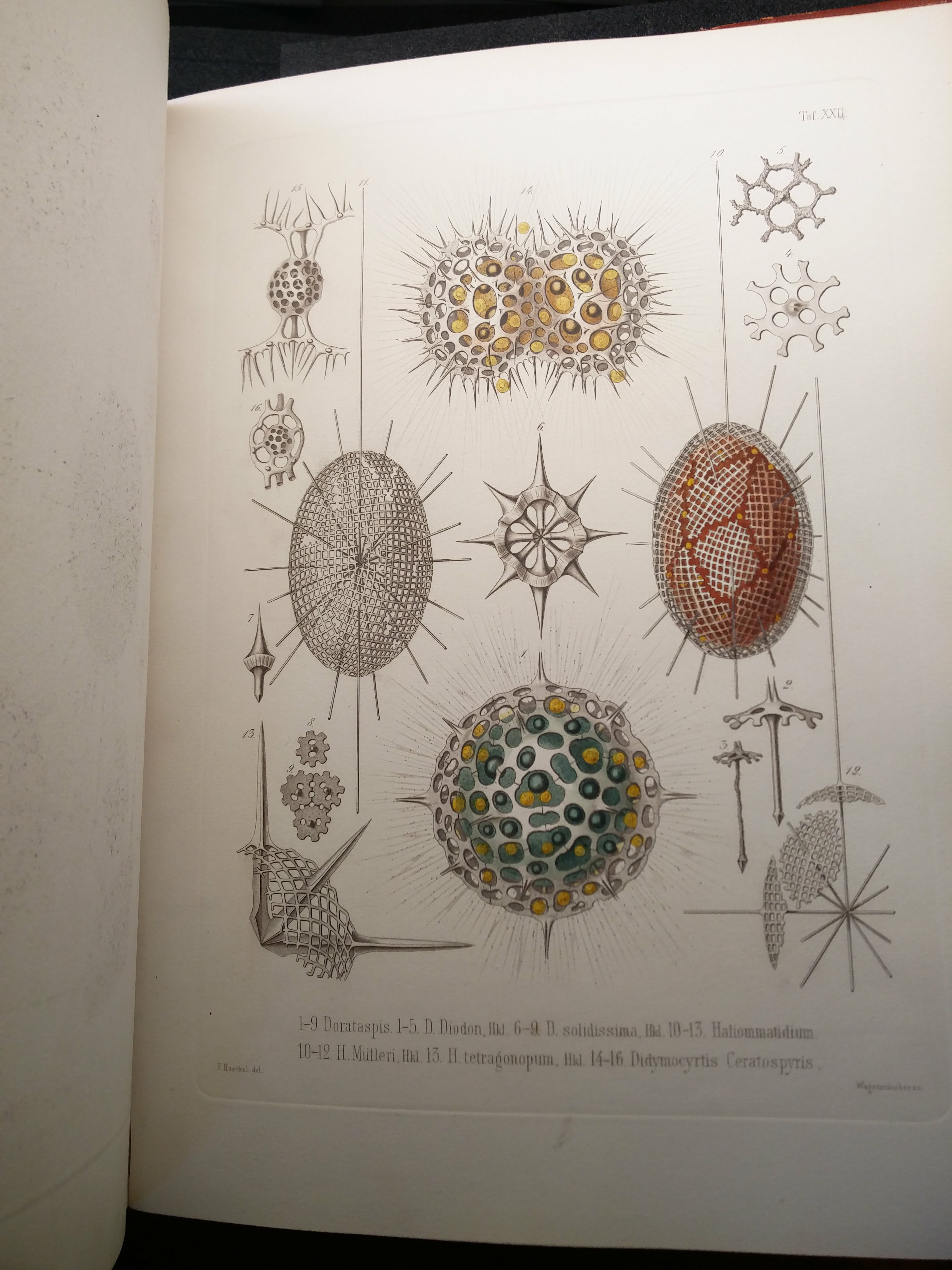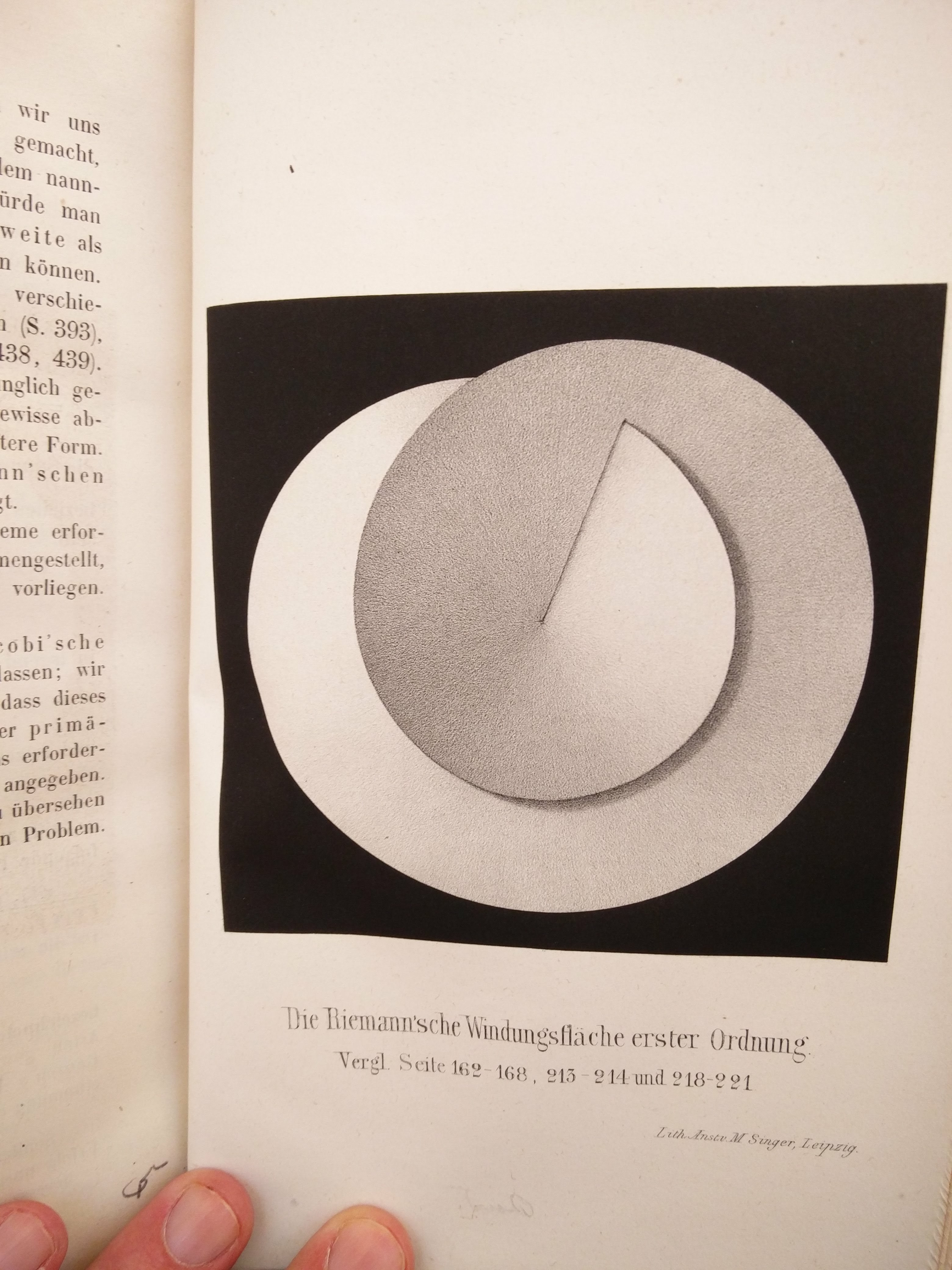 Meanwhile in St Andrews, Laura worked on our web presence, issuing posts for our website and curating our Facebook page.
Our first post was issued on our website on the 8th of November, and so far we have published five weekly posts for our Book of the Week thread, two fortnight issues under the Item in Focus wing, and this one will be our third post for our Behind the Scenes page.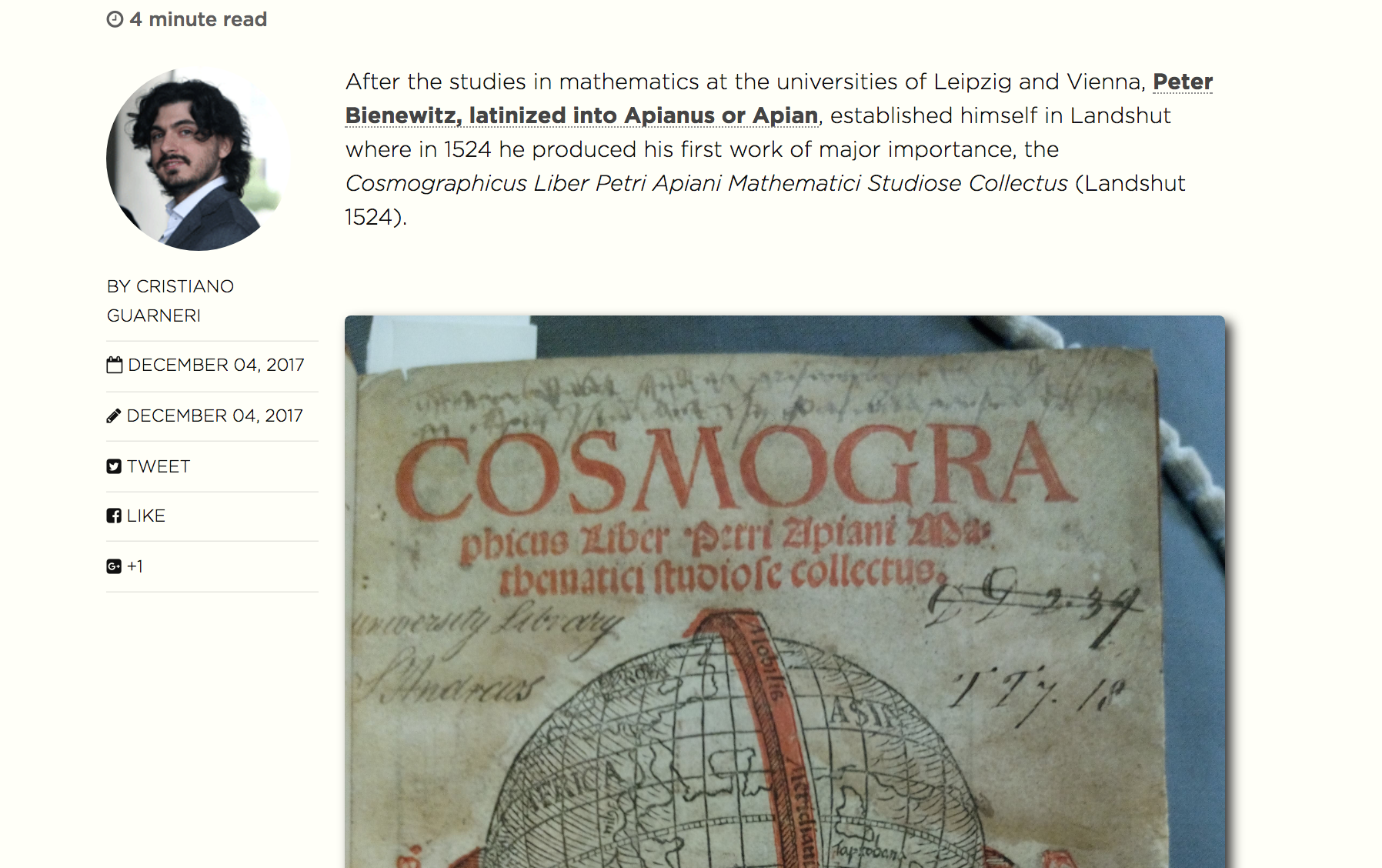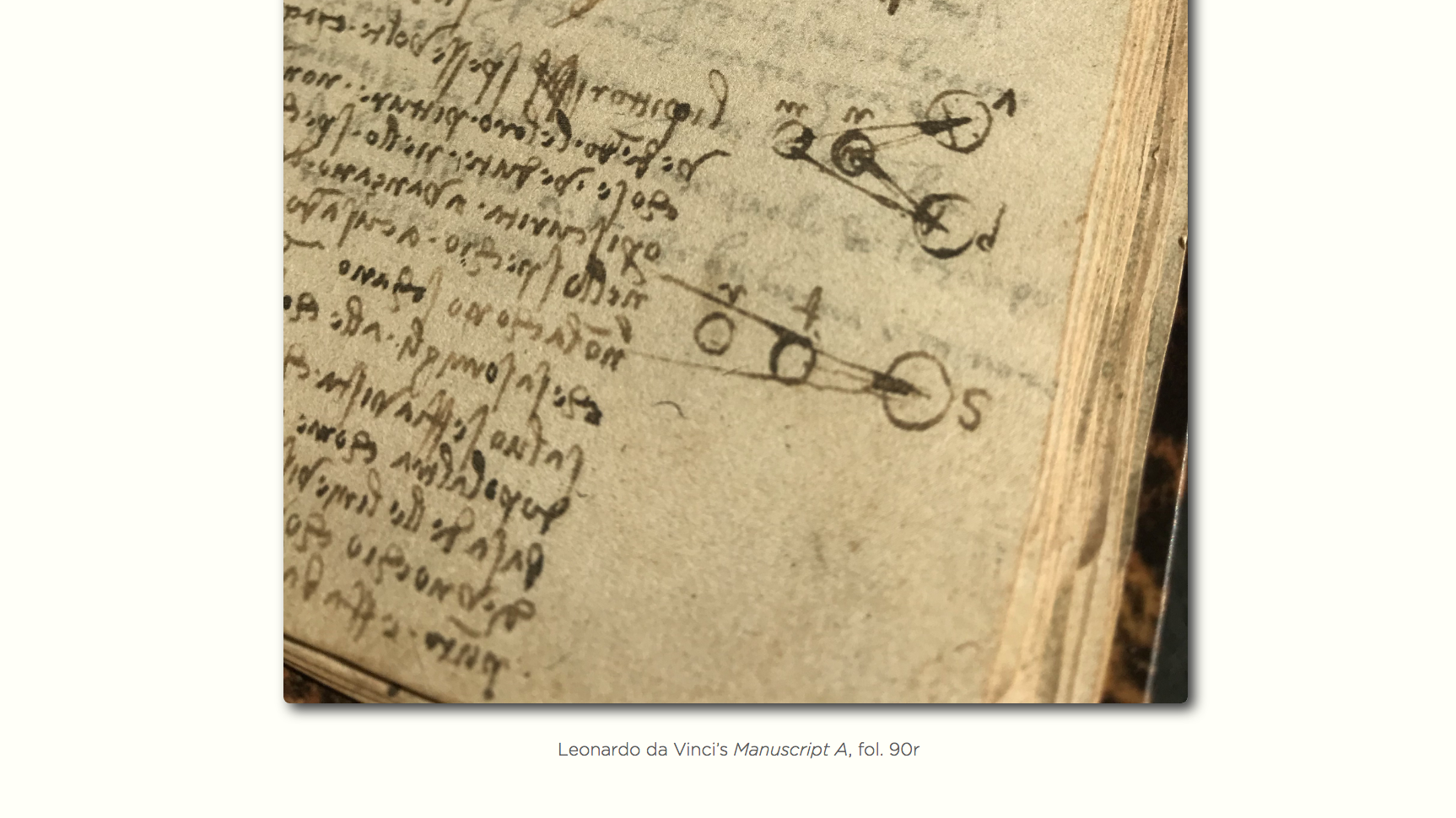 In terms of our social media presence, our Facebook page has done extremely well this past week: on Friday night we hit 1,500 followers!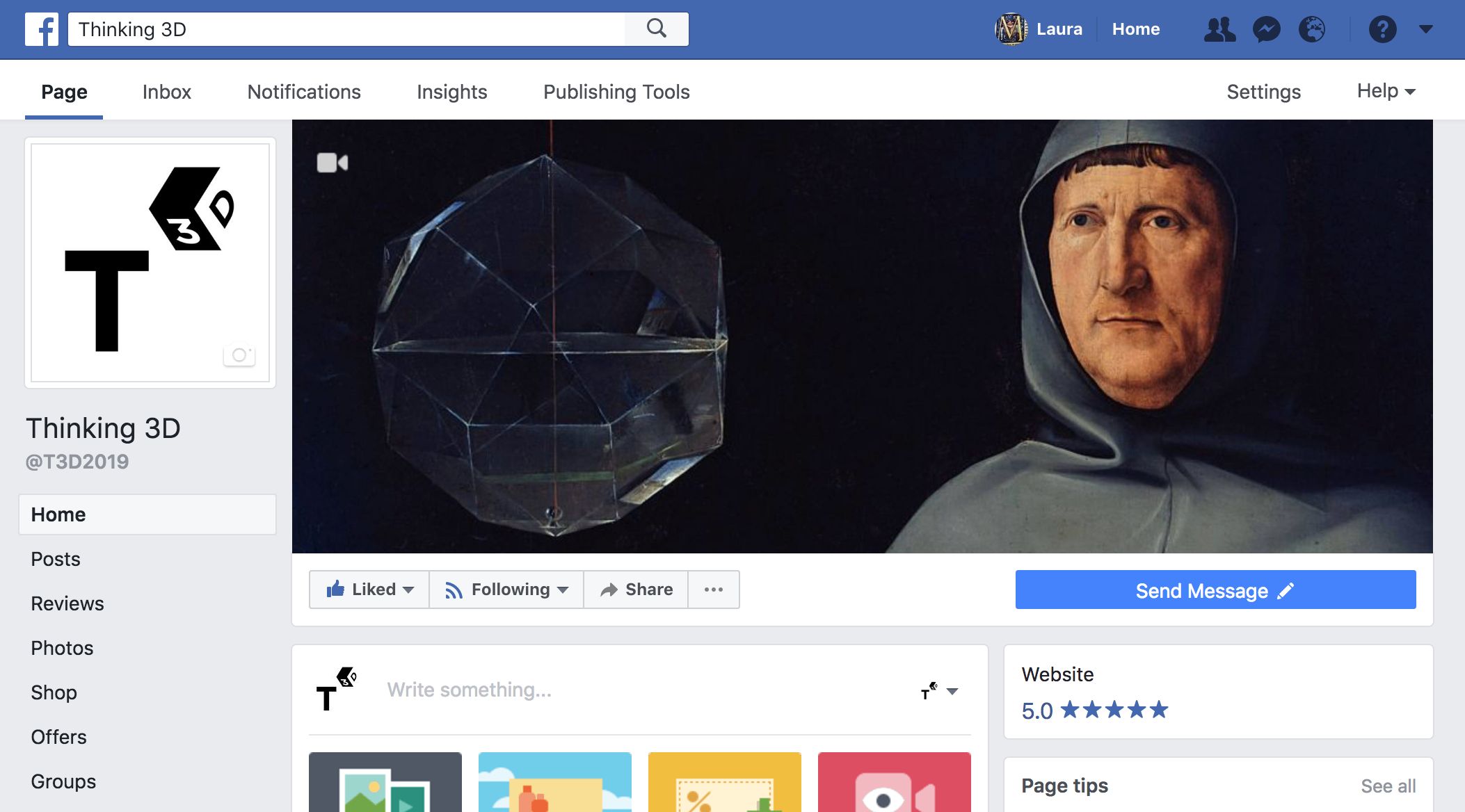 We are very grateful to our friends and followers – and especially Stephen Ellcock – who have liked and shared our posts. We already received 8 out of 8 5 stars reviews!
Also our Twitter page has been constantly growing, and we work daily to offer news and insights on our work also on this platform.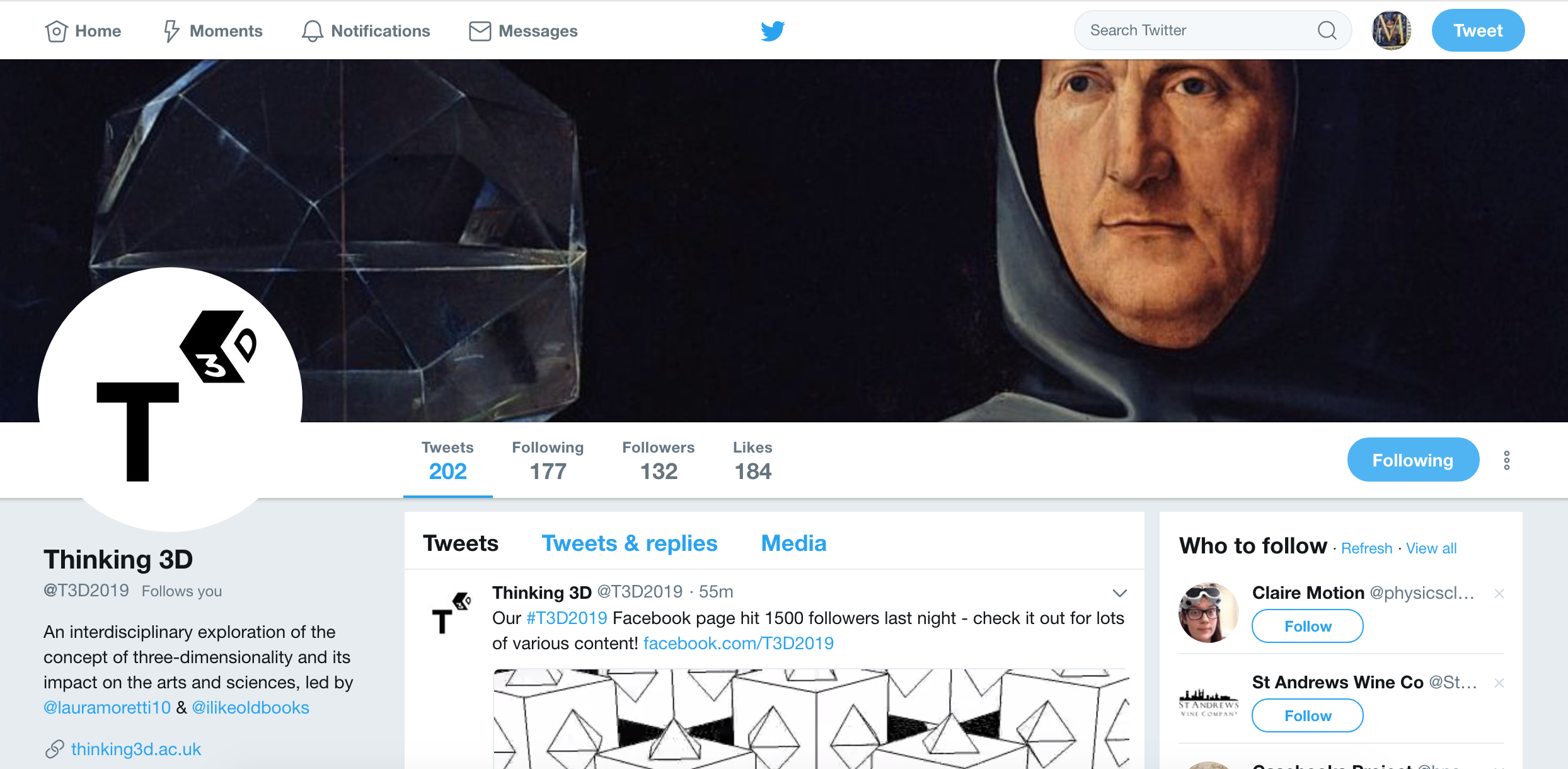 We are both thrilled about this project, and all the positive and encouraging air we have been breathing in the last few weeks is making us very proud of our work! We will do our best to help this project reaching its full potential, and we will keep you updated about the progress it will make.
Stay tuned!