---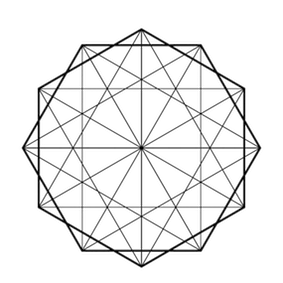 T3D_Events
Workshops, conferences, public lectures, family activities all gravitating around communicating Thinking 3D's world.
---
---
Date: Monday, 16 April 2018, 2.00pm
Venue: University of Edinburgh Library, Centre for Research Collections
Speaker: Dr Laura Moretti (University of St Andrews)
Contact: Centre for Research Collections, University of Edinburgh | is-crc@ed.ac.uk | +44 (0)131 650 8379

Description: During the Renaissance, Venice became one of the most important European centres for book production and trade. Writers, scholars and artists worked there in collaboration with highly specialised artisans and craftsmen to produce refined and perfected editions, often lavishly illustrated. These objects contributed enormously to the knowledge and appreciation of Italian art, architecture and visual culture over time and throughout space. In her talk, Dr Laura Moretti (University of St Andrews) will present some of the most interesting copies of Venetian illustrated books preserved at the University of Edinburgh Library, and will trace some of the paths they took in their travels from the lagoon to the Scottish institution.
Supported by the School of Art History, University of St Andrews and Thinking 3D.
---
Date: Wednesday, 27 June 2018, 5.00pm-6.00pm
Venue: Lecture Theatre, Weston Library, Bodleian Libraries, Oxford
Speakers: Dr Laura Moretti (University of St Andrews), Daryl Green (Magdalen College, Oxford)
Contact: Janet Walwyn | janet.walwyn@bodleian.ox.ac.uk | +44 (0)1865 287156

Description: Thinking 3D is an interdisciplinary exploration of the concept of three-dimensionality and its impact on the arts and sciences, co-investigated by Dr Laura Moretti and Daryl Green, culminating in a wide range of exhibitions and events across Oxford in 2019. This Byrne-Bussey Marconi talk will tell the story of the inception of Thinking 3D via a number of landmark texts which are shaping the narrative and informing the curatorial work of the Bodleian's Treasures exhibition in 2019, Thinking 3D from Leonardo to Present, which will present an overview of the entire project.
The talk will be followed by a drinks reception in Blackwell Hall.
Booking: The event is free but places are limited so please complete the booking form here to reserve tickets in advance.
---