---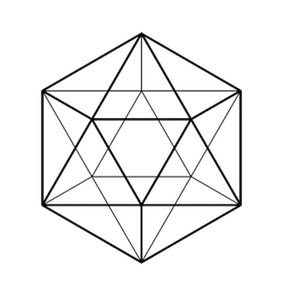 T3D_Exhibitions
Thinking 3D is an international initiative which will organise and promote exhibitions in several major institutions.
---
---
Thinking 3D from Leonardo to Present
dates: March 2019-January 2020
The heart of Thinking 3D in Oxford will be the main exhibition at the Bodleian's Treasury (Weston Library, Broad Street) which will tell the over-arching story of the development of three-dimensional communication using the Bodleian's finest books and manuscripts. This exhibition will run for the entire season of Thinking 3D and will act as a hub for many of the other partner exhibitions across Oxford.
---
Thinking 3D: The Geometer's Library
dates: t.b.c.
Geometry was at the core for understanding a wide range of scientific issues in the early modern period. The library and scientific tools of polymath Charles Boyle, 4th Earl of Orrery, will be the focus of an exhibition in the Library of Christ Church displaying the great scientific wealth bequeathed to the institution in 1731.
---
Thinking 3D: The Botanist's Library
dates: March-September 2019
Botanical sciences have always relied on field observations and descriptions, and the ability to faithfully and scientifically reproduce specimens alongside their descriptions and taxonomies follows the overall narrative of Thinking 3D. To tie in, then, with the Thinking 3D exhibition at Oxford Botanic Garden, The Botanist's Library will investigate how a prolific working botanist at the end of the 17th century collected botanical and used botanical works. The collection of botanist and physician John Goodyer (c.1592-1664) will be the focus of this exhibition at Magdalen College Library, a unique collection which gathers together most of the botanical works published from the 15th century until his death; many of the editions in Goodyer's library record when, where and for how much he purchased his books, and a great number of his books feature his marginal commentary, translations, interactions, and colourings.
---