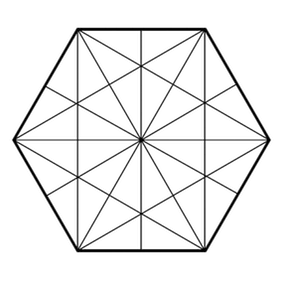 A weekly post which goes out on Wednesday discussing 3D themes in a book of the contributor's choice.
---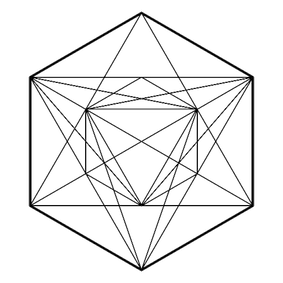 A fortnightly post which goes out on Monday presenting in detail editions of our interest.
---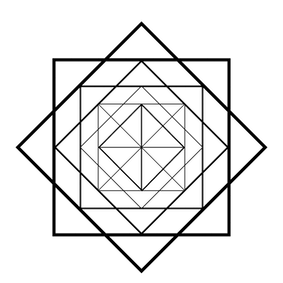 An occasional glimpse at what inspires us and a look behind the exhibitions and events we are working on.
---

Posts written by practitioners who use three-dimensionality to help understand their disciplines and fields of study.