Thinking 3D: Flower to Frame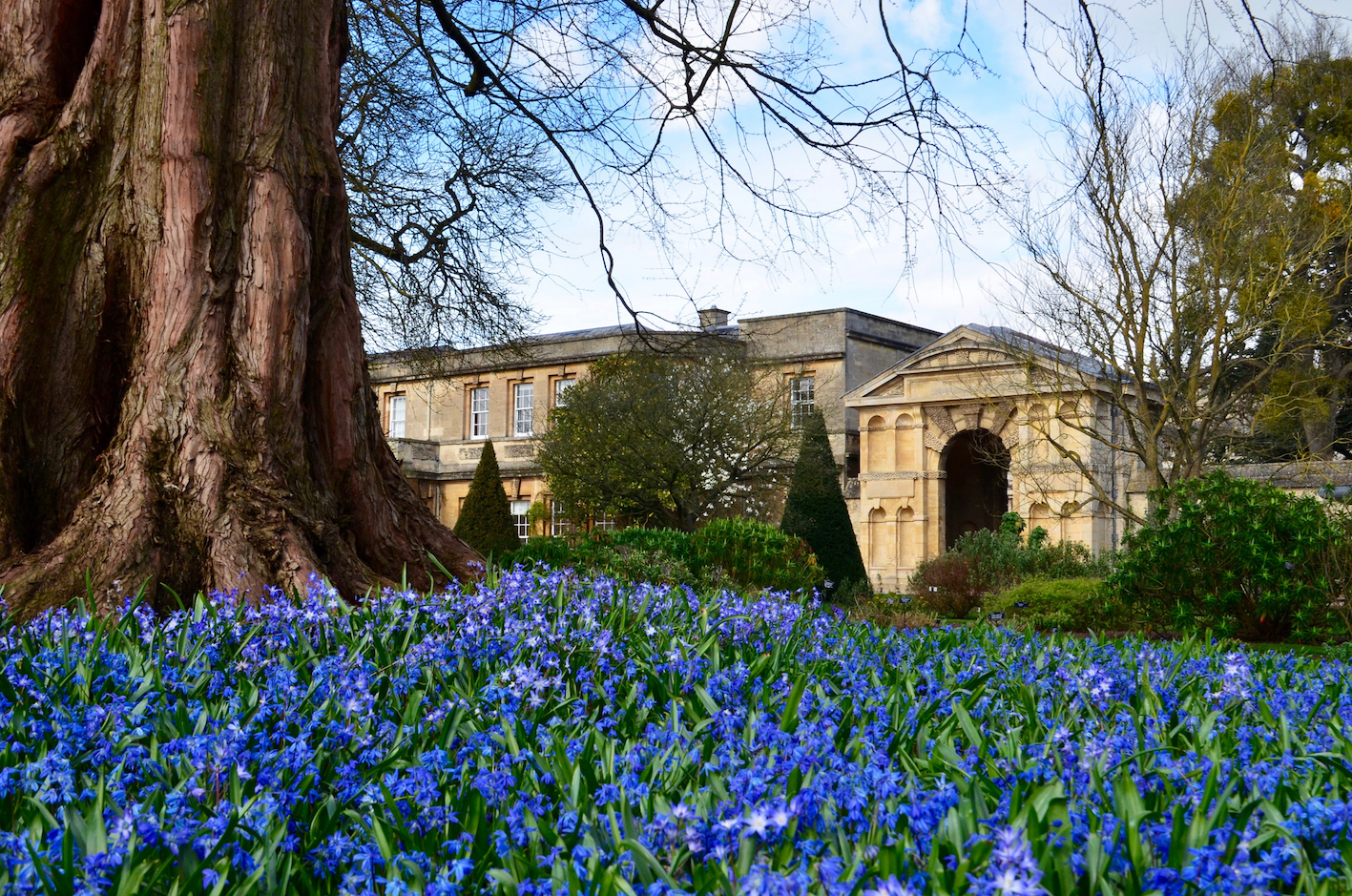 How is a botanist's sketch in the field transformed into a scientific illustration or 3D replica? We live in an era of digital photography and instant information, however illustration has always been important in preserving knowledge about plants. Herbaria, libraries and archives hold millions of artworks from illustrators and natural historians, including original illustrations used in the description of new species – as well as 3D models, which have intrinsic scientific, teaching and also artistic value. But what can detailed illustrations or 3D replicas of a specimen tell us that photographs cannot?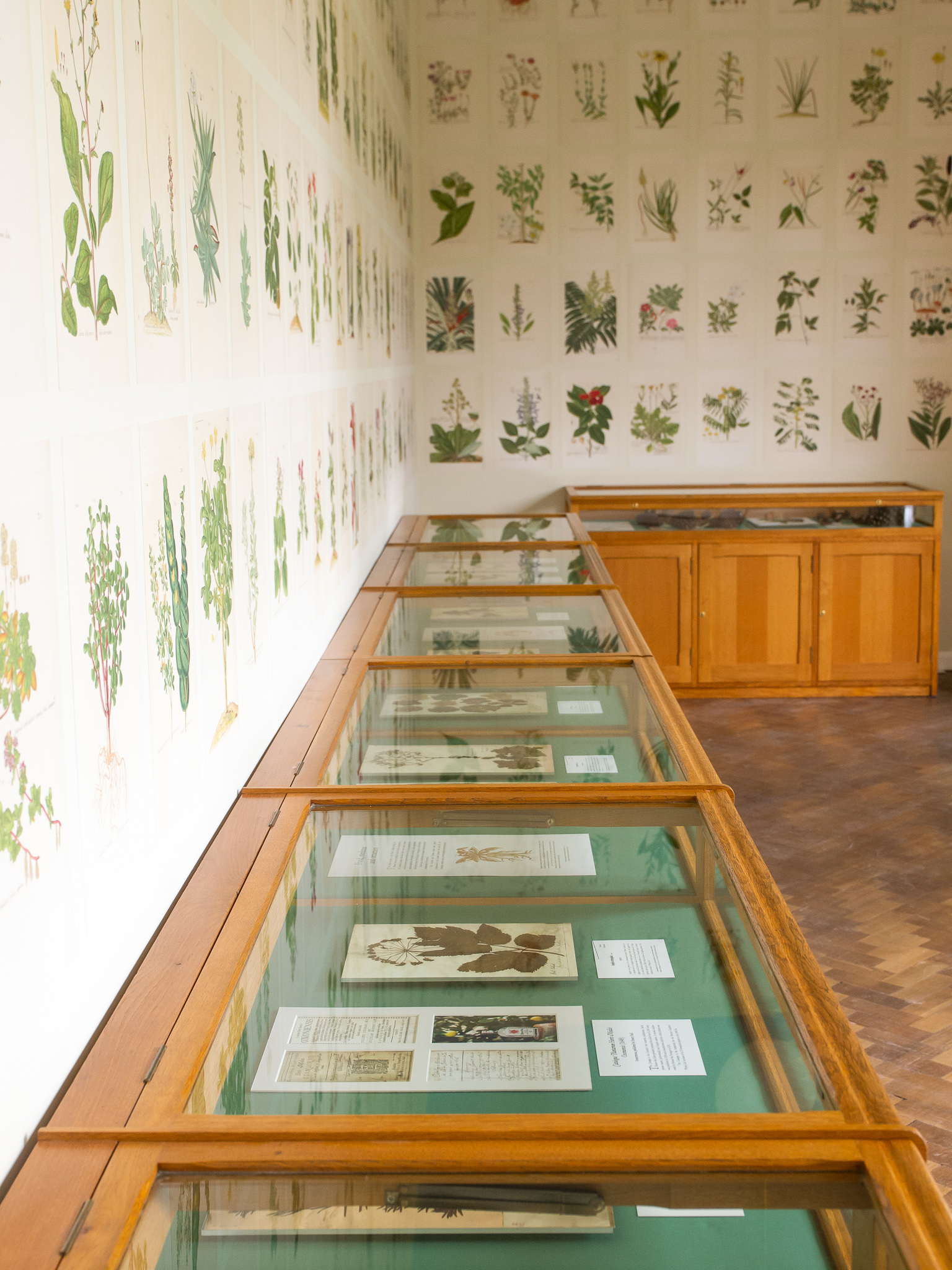 Flower to Frame will explore the evolution and techniques of botanical illustration through the centuries. Botanists' field sketches and notebooks will be displayed alongside their published works, showing the stages of field work, specimen gathering, thumbnail sketches, worked up illustrations, engravings, and published books, from the field to the page. Explore how botanical illustrations were sketched and created, the use of three-dimensional sectional teaching models from the early 20th century, and 21st century 3D models of plants that cannot be cultivated in gardens. Flower to Frame will show visitors both ancient and modern techniques, and exhibit new artwork by botanist Dr Chris Thorogood (Oxford Botanic Garden and Arboretum) and botanical illustrator Rosemary Wise (Department of Plant Sciences).
More information is available here.
Download exhibition poster.